How much time and money are you wasting using disconnected systems and non-automated processes?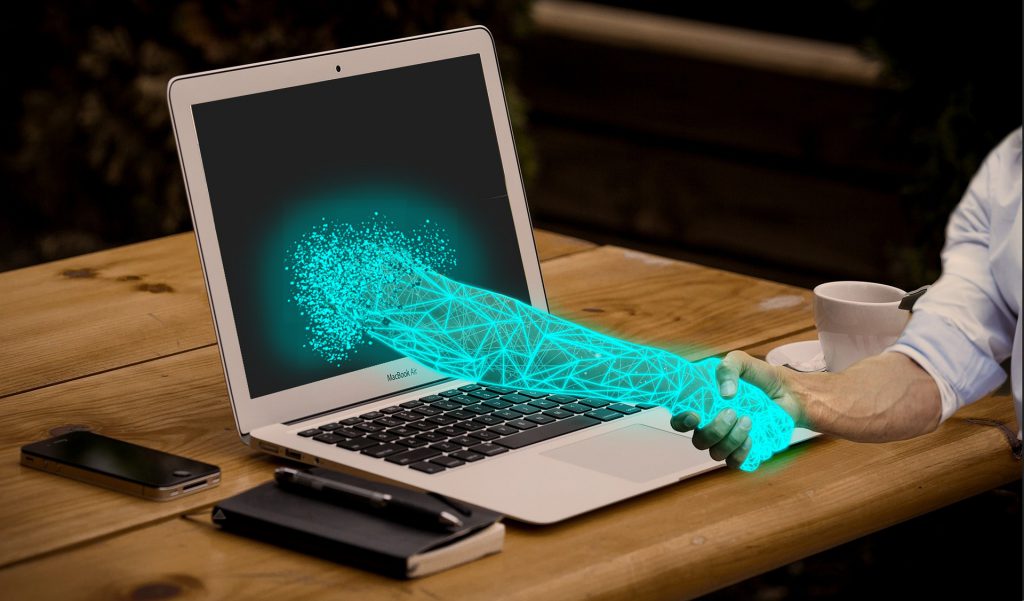 Does your team have to enter the same data into different systems? Or are they performing the same tasks again and again making these bottlenecks for your business?
There are ways to gain efficiencies by automating routine tasks and by integrating different systems.
We can help to:
Identify systems which can be integrated (or joined together or made to talk with each other).
Locate processes which can be automated – removing bottlenecks or freeing up staff for other activities.
Find how will this help your business – improve customer experience, employee experience, costs or revenues?
Our service will help you get the most ROI for automating and integrating within your business.
To get started with this service, book a 'Technology Planning' session. (The charges of the Technology Planning will be deducted from any further service you sign up for.)
Reference: (Automation – Using code and tools to perform repetitive IT tasks without human action.
Integration – Joining or plumbing different IT systems together to make them talk to each other/exchange information.)